IMPACT HOUSING
Tournament & Event Housing Made Easy!
Need to book a block of rooms?

0
Teams Served

0
Rooms Booked

0
Hotel Partners
OUR PARTNERS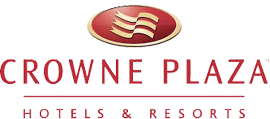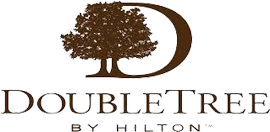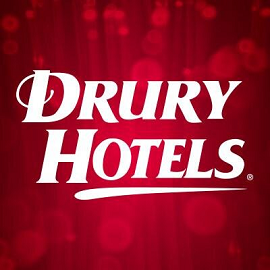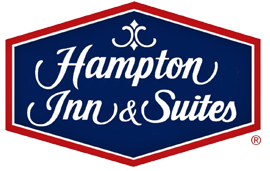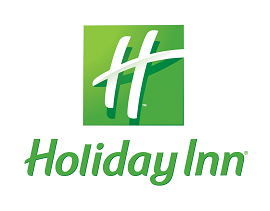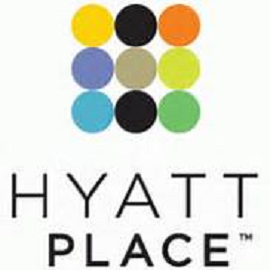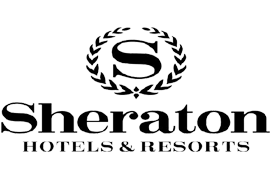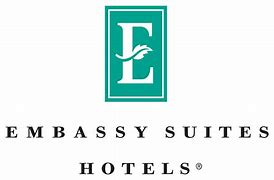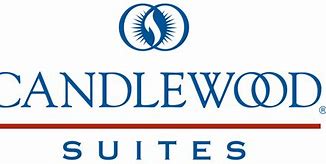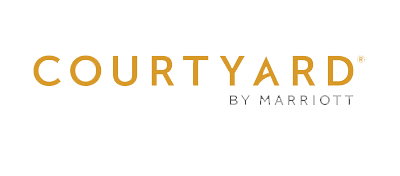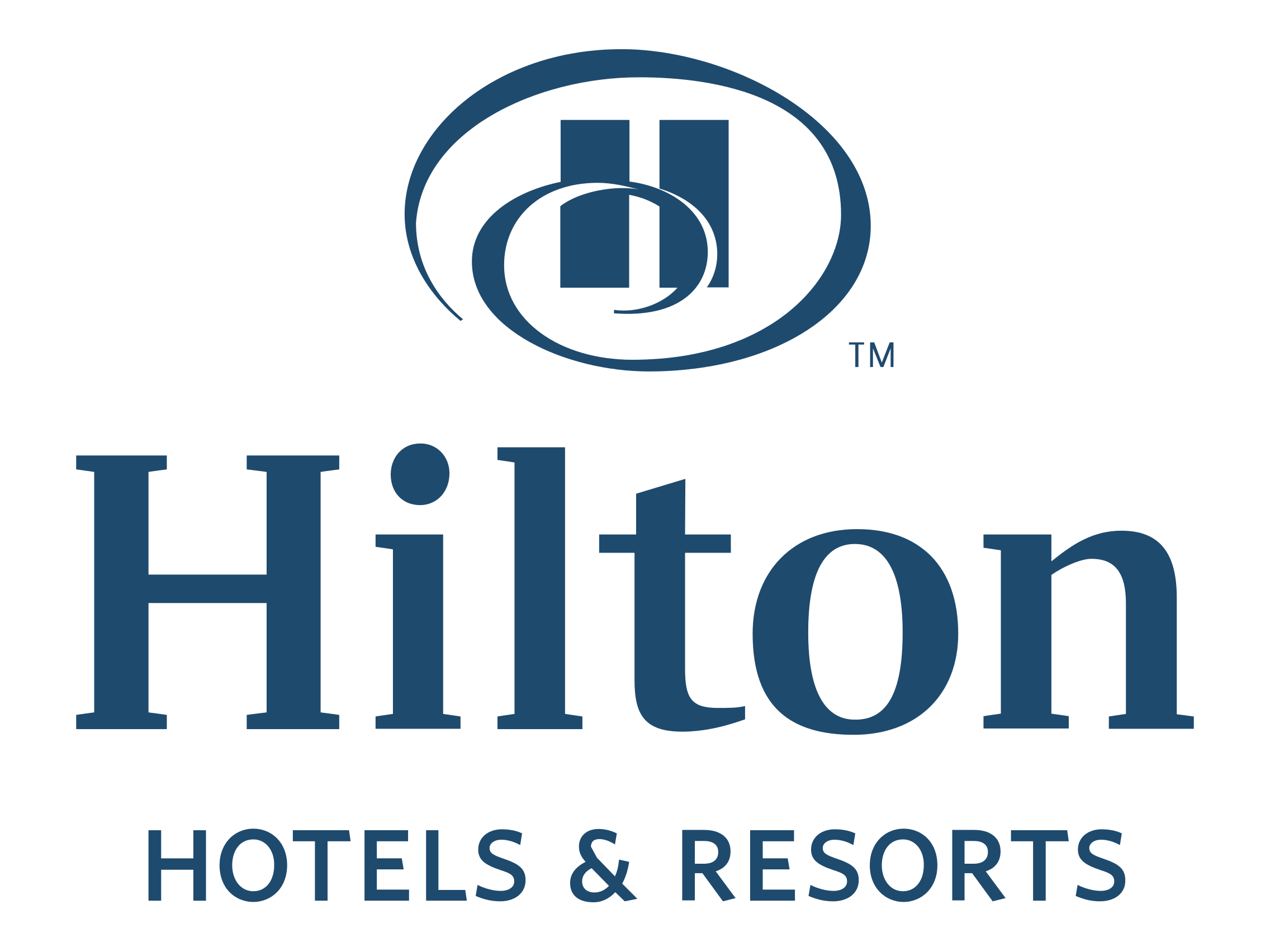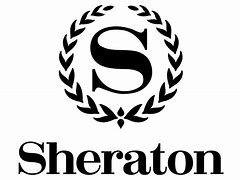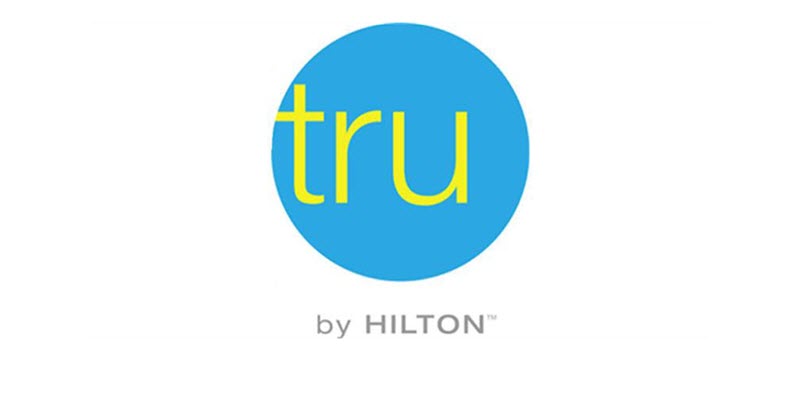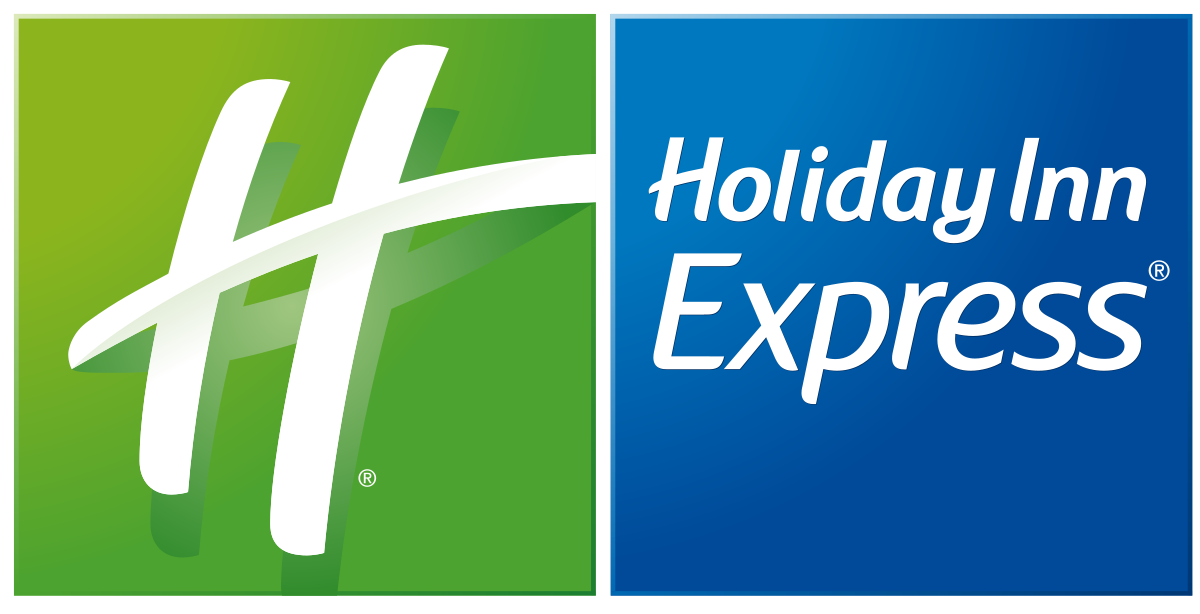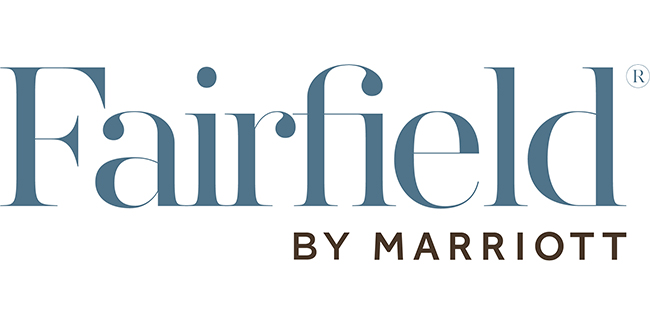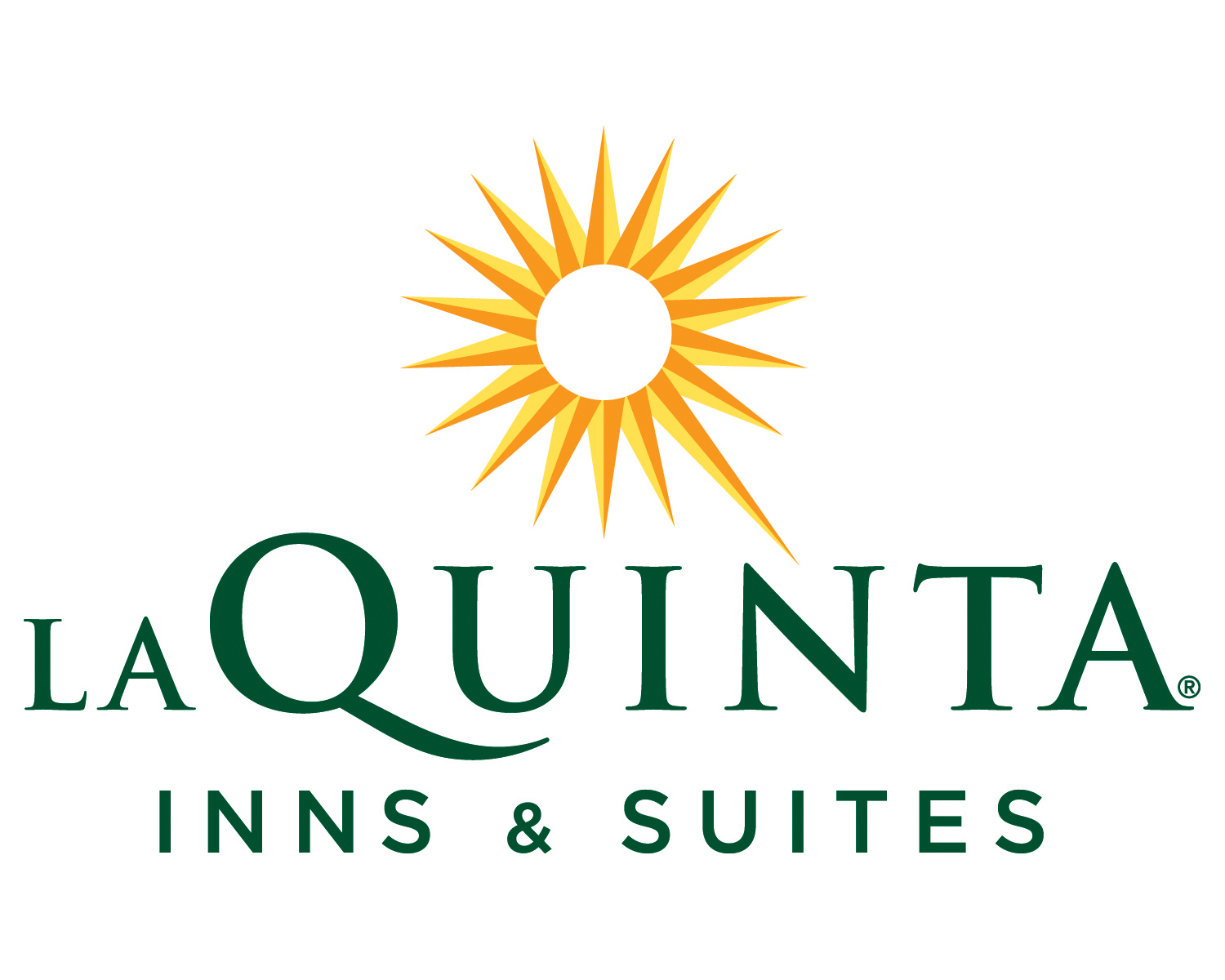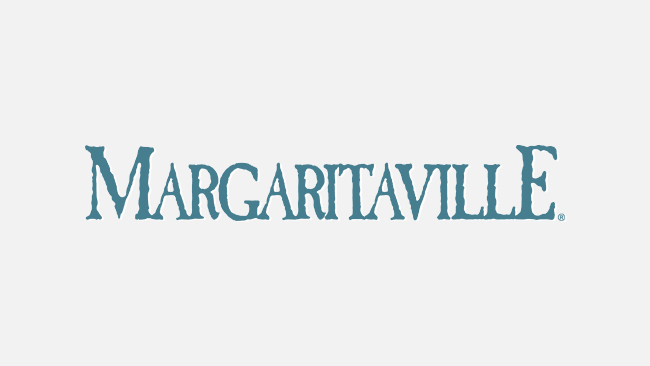 TESTIMONIALS
Impact Housing has become a valued and trusted partner for our multiple hotel properties. They work hard and do so in a timely manner to provide they very best service to both the teams and our hotels. We recommend Impact Housing to anyone who is looking for a great partner that works to make team […]
Lee Ann Howlett
Director of Sales - Chesterfield Hotels, Inc.
I have partnered with Impact Housing for the past 3 years and have found the staff and organization both professional and courteous. Impact Housing fills my hotel with great guests, we have had a wonderful experience with them and will continue to partner in the future.
Julie Sanders
Embassy Suites, Louisville East
I've really enjoyed my time working with Impact, especially Cat Young. She is very friendly, and if you need something from her she responds within 24 hours.
Mike Barry
Drury Hotels Company, LLC