IMPACT HOUSING
Tournament & Event Housing Made Easy!
Need to book a block of rooms?

0
Teams Served

0
Rooms Booked

0
Hotel Partners
OUR PARTNERS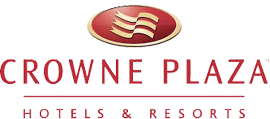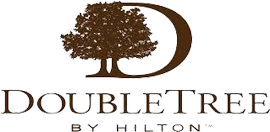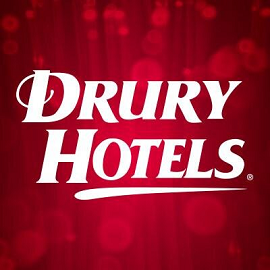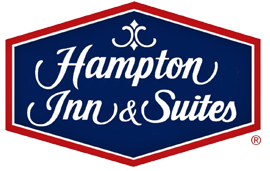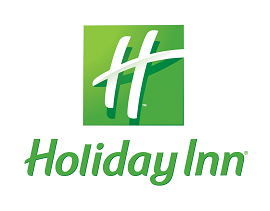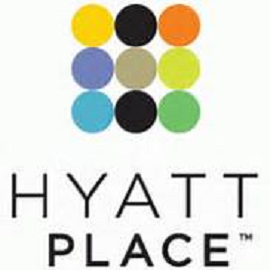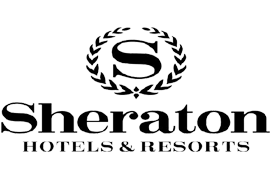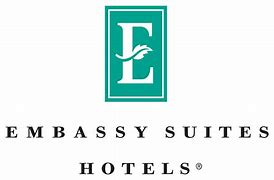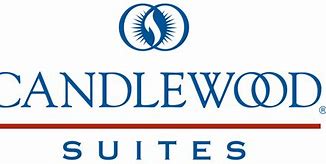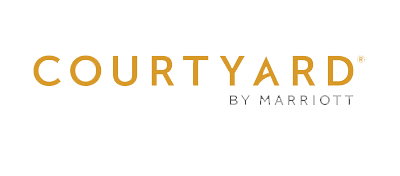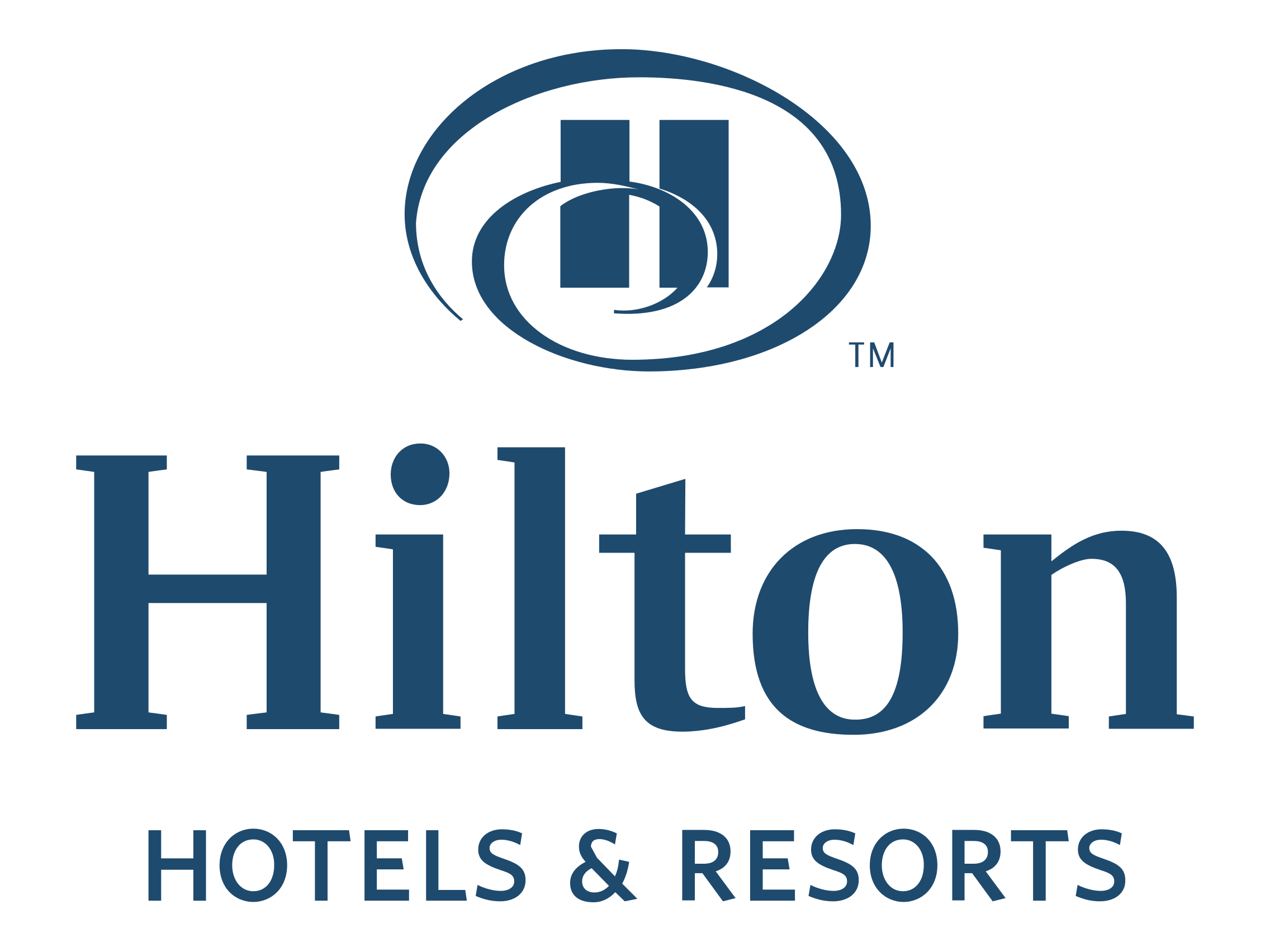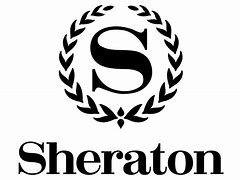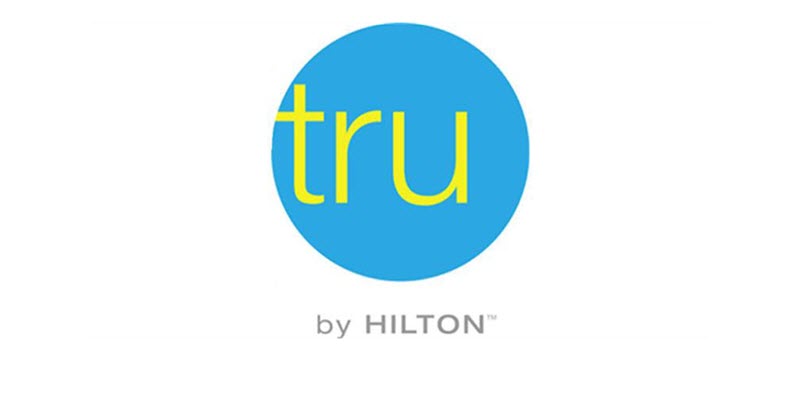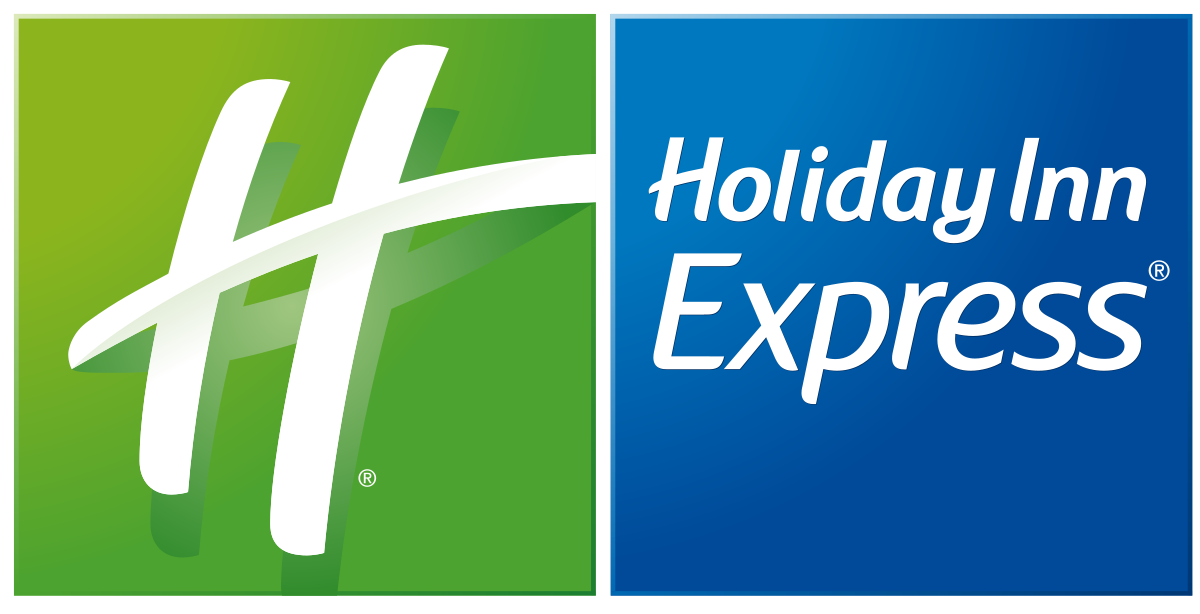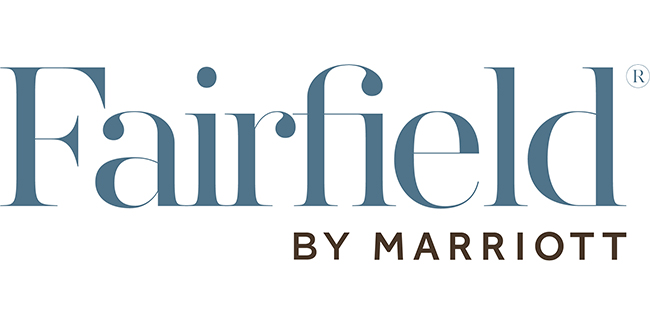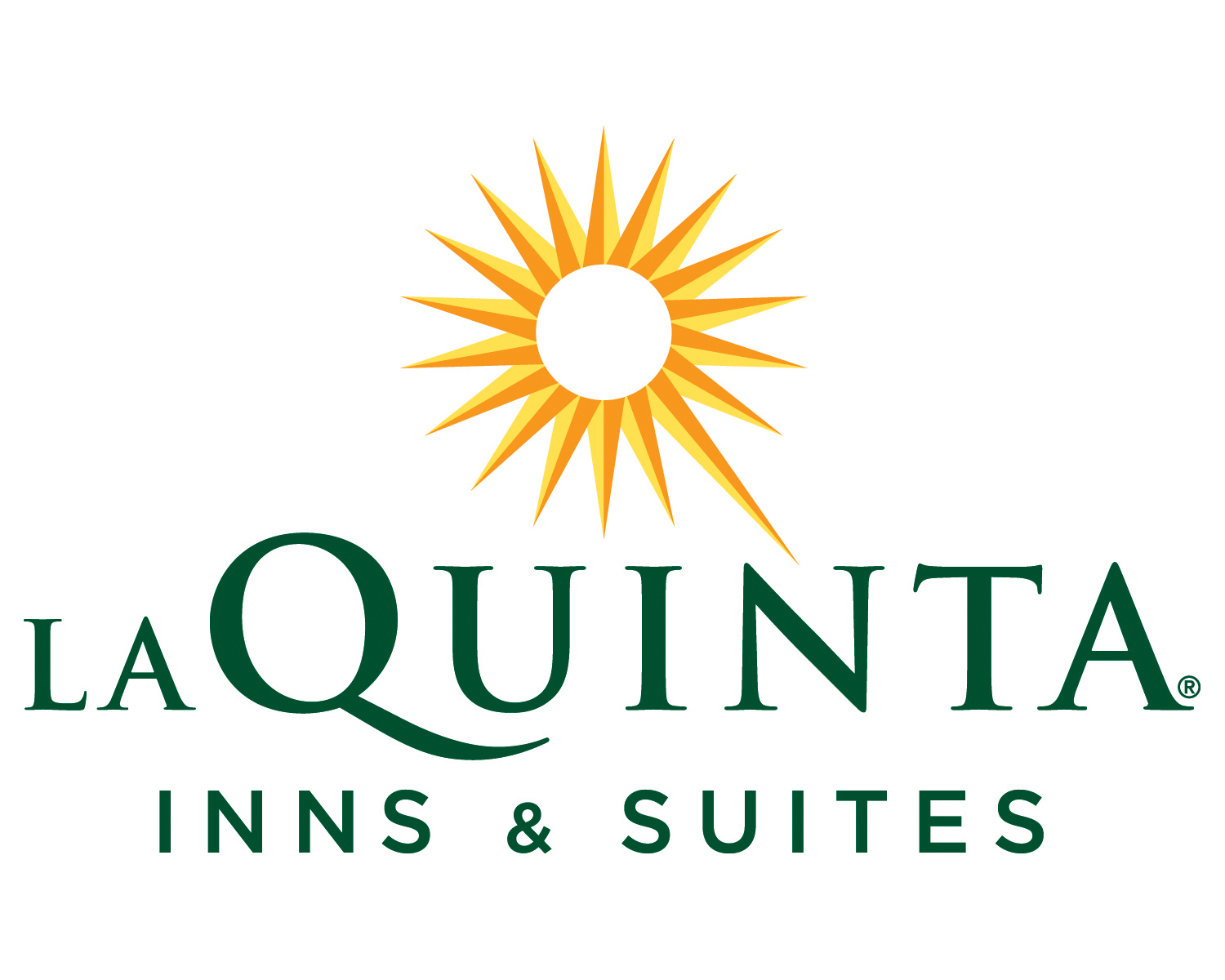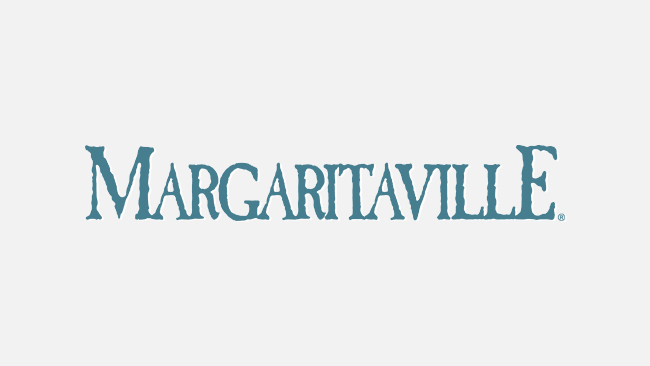 TESTIMONIALS
Cat Young and Impact Housing have been vital in building our leisure portfolio. They have been knowledgeable, forthright and most of all….. produced. When we inquired about how we, as the service provider, could offer their clients the most meaningful amenities applicable to their groups, they were willing to take the time to have a […]
Brian Hayden, Director of Sales & Marketing
Hilton Garden Inn Louisville Northeast
Impact Housing was a pleasure to work with and saved me so much time to coordinate our three senior teams.
Kim Winkler
Highland 50's
I have partnered with Impact Housing for the past 3 years and have found the staff and organization both professional and courteous. Impact Housing fills my hotel with great guests, we have had a wonderful experience with them and will continue to partner in the future.
Julie Sanders
Embassy Suites, Louisville East